With some of the hottest and most unique and beautiful high-class Asian masseuses from this captivating and affluent area in the West London area that is home to the rich and famous of London. With restaurants from luxury to small cafes and places to indulge in a cocktail, there is plenty of fun to be had before and after your session with us here at Tantric Touch Chelsea. Remember Tantric massage is our speciality after all.
An unmatched sensual experience…
Our masseuses are all fully trained in the arts of the authentic Tantric massage or Erotic Massage experience. This means each session is filled with pleasure and fun like nothing else and is always paired with a happy ending or full service. All matched in the perfect location for the fun to start. Our gallery below showcases some of the hottest ladies to work in the Chelsea area. Let them take you on a journey to reduce your stress, and tension and reach new heights.
The experience of a lifetime just a phone call away
Forget the essential oils and the soothing music, forget about everything and experience true bliss with us! What makes Tantric Touch Chelsea so great is the way our massages are performed in an authentic way to give you a truly authentic tantric massage filled with wonderful sensations that your body remembers for a lifetime. The exact secrets can't be disclosed until you are behind closed doors with one of our beautiful masseuses. Expect pleasure, sexual energy and relaxation to all play a major part in this mysterious massage experience either at our place or your Chelsea home.
Tantric Massage amongst others
A tantric massage is our most popular massage in Chelsea from our girls due to it allowing you to discover deep inside your body allowing you to take the experience to new levels and experience true sexual bliss and passion in the perfect package.
Other massages our masseuses and our agency provide include very capable and exciting erotic massages, body-to-body massage (full body massage), Prostate massage, Nuru massage and more.
We can give you the sexiest Chelsea tantric massage no matter where you are
Either at your home or our private apartment, we have you covered day or night for exquisite Tantric massages with our amazing masseuses at a time and place to suit you. We are open between the hours of 10:00 AM and 3 AM daily. We can also service the local area including King's Road, Sloane Square and the other areas discussed in our area guides that you can find on our website.
Full incall and outcall sessions are available to book with the masseuses on this page
Going beyond the Tantric massage journey
While a tantric massage is very popular for pleasure there is something to really add to the experience with every massage that we offer. And this is either a happy ending or full service that you can enjoy right now! This means you get the sexy release that you will feel in your soul as you both work up a sweat from the amazing session.
Full Service
Full service takes the intimacy and seductive nature of your session to your masseuse and means you can enjoy protected sex and oral until you orgasm! Leading to lots and lots of enjoyment that you will keep coming back to time and time again for this out-of-this-world experience in one of the best areas in London that is Chelsea.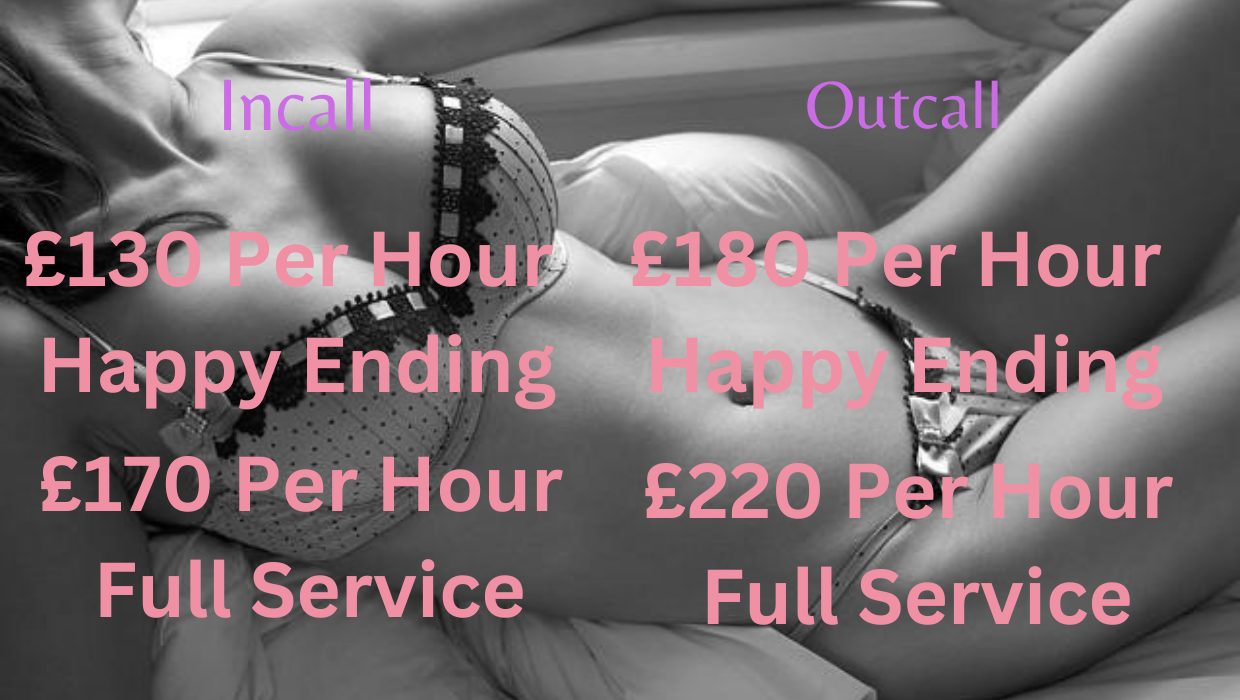 Making a booking with us
Ready to book a Tantric massage of a lifetime? We have appointments available to book right now on either an incall or outcall basis! Simply give our reception team a call and choose your favourite masseuse and have some fun! We only accept payments in cash for our services so please make sure you discuss the price with the reception team.